MATTEROOM enables you to focus on things that matter.
From the small firms to the global enterprises, MATTEROOM takes care of the operation, so you can focus on acquiring new business.
Approve a Bill
Create an Expense
Never be confused about where your business funds are being spent. We provide you the details of the expenses.
​
Track Expenses & Bills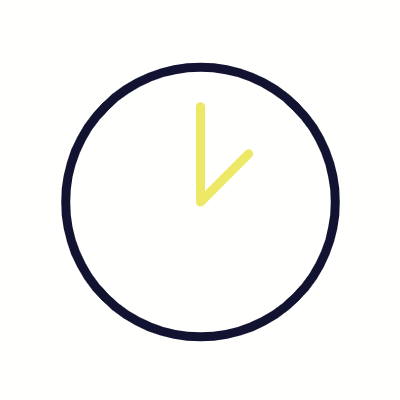 Save Your Time
Clocking in Mobile App, Office AddOn, approves expense and invoice with one click in Social Chat, convenience is the key for your and our success.
Business Insights
Our Analytics engine helps you to understand business insights with less effort and our clocking, expense, and billing save significant time on daily operation.
Organize your work in a Meaningful Manner
Our project management tooling lets you focus on doing your work rather than thinking about doing it
Analyze Customers Behavior
It tracks all customer/contact activities, incorporating billing information, all data can be analyzed from different angles in real-time with CRM.
Quickly Identify Conflicts
MATTEROOM understands all your Practice data, provides powerful discovery capability, all work can be done via Mobile with our conflict research product.
Smooth Workflow Helps You Work Efficiently
Having different workflows helps you to work smart and easy. No more worrying about piles of works.
Our practice management platform lets you focus on doing your work rather than thinking about doing it
They are Achieving Operation Excellence...
From startups to the most influential players in the industry, we take care of the operation from single digit employees to 1000+ worldwide...
"We need a legal practice management software that could make our firm's operation more efficient, collaborative and strategic. We chose MATTEROOM, after careful evaluation, and we now have a cloud-based, intuitive and innovative Operating System that saves us a great deal of time, allows us to better focus on our business and serve our clients. MATTEROOM mobile app enables us to access information and track time in a simple way, anytime, anywhere, and billing allows us to track financial data instantly. We now have everything in one place, this makes it easier for lawyers, accountants, and everyone in our firm."

JNV - Lawyers and Notaries is a leading law firm established in Macau since 1970. The firm is one of the largest and most renowned firms in Macau, with a strong reputation for proactive problem-solving.
Design Your Workflow
We integrate with various popular third-party applications to help you improve your workflow so you never have to leave MATTEROOM.